Robinette Cookbook

A Collection of Our Favorite Recipes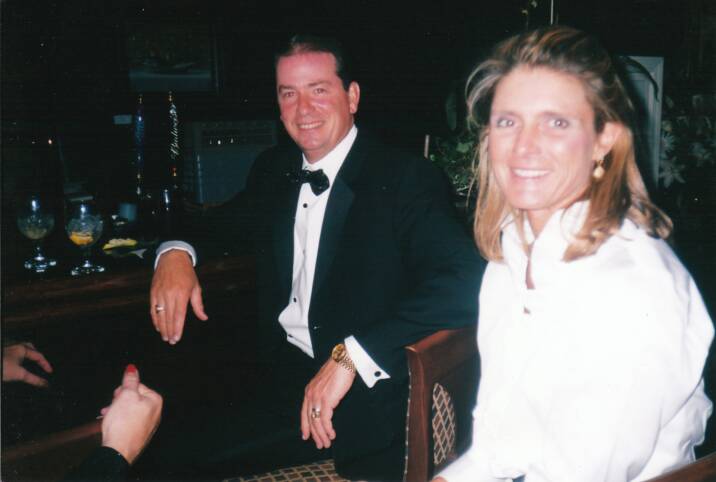 Welcome to our Website!  We created this site in an effort to make it more convenient for our family and friends to access our favorite recipes.  We hope that you enjoy our recipes.

    Our recently updated website allows our guests to sign into our guest book and leave us feedback on our recipe selections that they try.  Guest may also use the guest book to share some of their own favorite recipes with us.  The guest book can be found under the messages tab located at the top of each page.  We look forward to hearing from you!







Kenneth and Claudia
The recipes contained in our cookbook have been collected and tried by our family over the years from various cookbooks and magazines.  Please contact us for a list of the sources used to create our cookbook.